Hot Wheels R/C Stealth Rides Racing Ca
et speed, control, and portability with the foldable RC Stealth Rides Racing Car by Hot Wheels.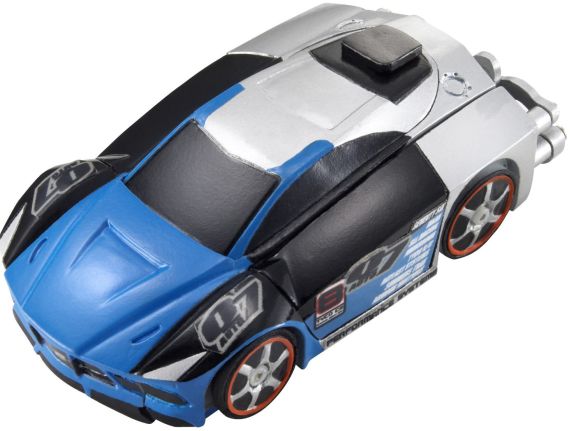 This miniature race car is less than 3 inches long and folds for storage in the combination transmitter/car holder. Kids aged 8 years and up will love taking this portable and foldable car to friends' houses for high-energy racing.
link