splash VAPOR Slim-Fit Flex Case for Apple iPad 2
Finished with a unique flex material, the Vapor case allows you to grip your iPad 2 without worrying about it slipping from your hands, and it does so without adding any weight or bulk. The unique design makes installation and removal convenient, and the reinforced edges provide solid protection from drops.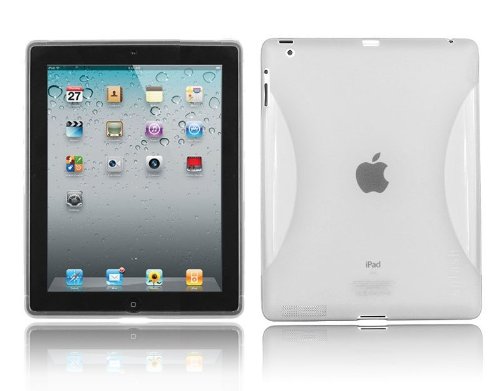 Fitted in a classy sleek style, it maintains the sleek profile of the iPad 2 without compromising on the two things most important to you – protection and good looks!
link