Eco Extreme Rugged and Waterproof Case
The Eco Extreme waterproof case works with every mp3 player and cell phone including the iPhone, iPod Touch, Motorola Droid and Blackberry. Built with a rugged, rubberized protective body, this is a great choice for anyone on the go who wants to take their music with them.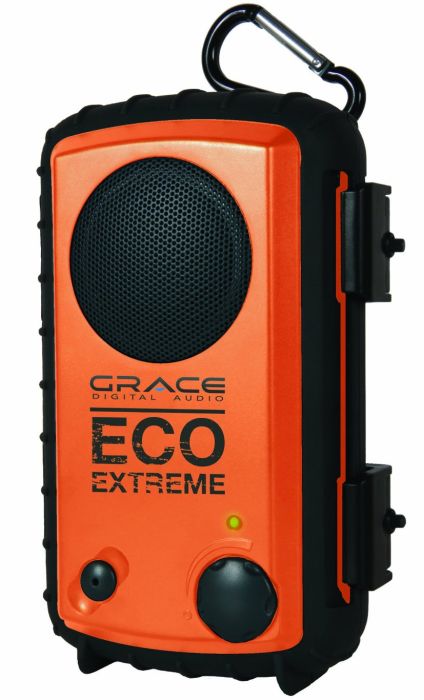 The Eco Extreme case for your mp3 player is a top pick. It provides extreme durability, rugged housing and dynamic sound -performance that will get your heart rate up but priced to keep your heart rate down!
link