Beats by Dre Pro Headphones
Designed for professionals by professionals, Dr Dre Beats Pro Headphones provide the optimum lobe-jangling experience in the Beats range. Crafted from lightweight, but tough aluminium these stylish cans are designed for heavy use by serious audiophiles.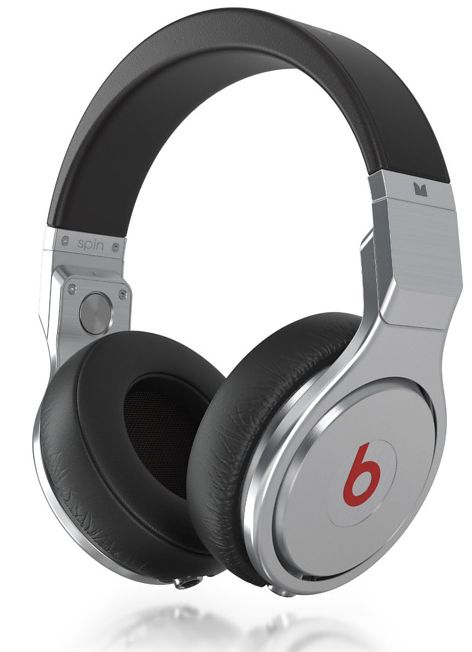 What's more, the nifty flip-up ear cups let you keep tabs on the outside world while dipping in and out of your audio, making sure you never miss out on the tea run again.