Power Wheels Cadillac Escalade
Signature Cadillac Escalade styling loaded with luxury features!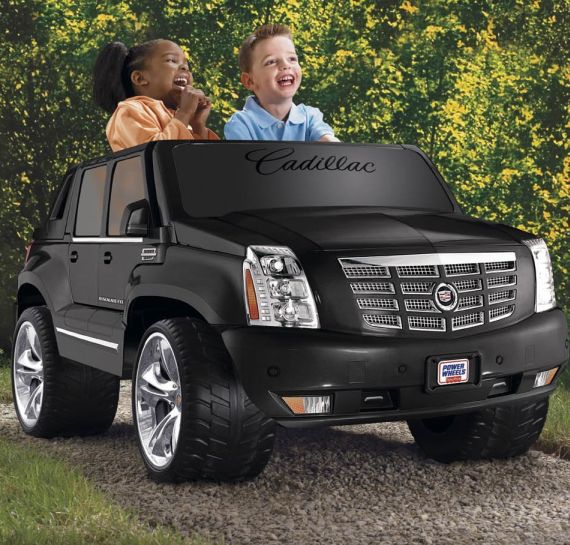 Real FM radio, see-through windows, chrome wheels and grill, doors that open and close, battery charge indicator, and more! 12-volts of battery power for two speeds forward (2.5 and 5 mph, max.) plus reverse on hard surfaces and grass with a high-speed lock-out for beginners and Power Lock Brake System. Includes 12-volt battery and charger. Requires 4 C batteries for sound.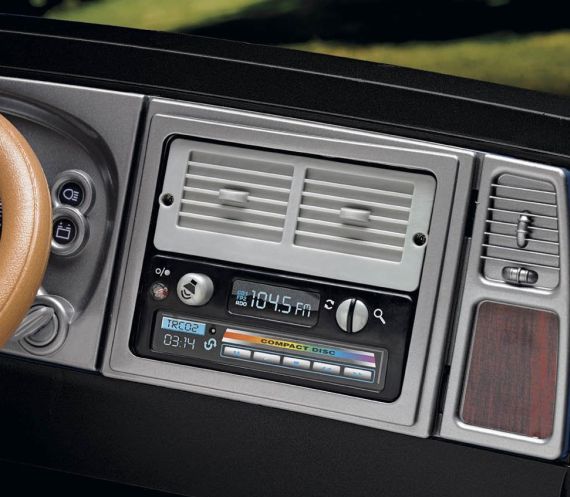 Power Wheels Cadillac Escalade