Nextbase CLICK9 9″ Tablet Style DVD Player
Nextbase tablet-style DVD player designed to work with its latest Click-and-Go mounting system. Each player contains a built-in top-load disk player and a 9″ screen. Simply slide the player onto the mount and you can enjoy the movie during your road trip! The mount can be easily secured on any headrest in any vehicle. The power cable goes directly to the mount and there is no wiring between the player and the mount. Once you have the mount secured in place, you can put the player on the headrest or turn it into a portable DVD player with one click.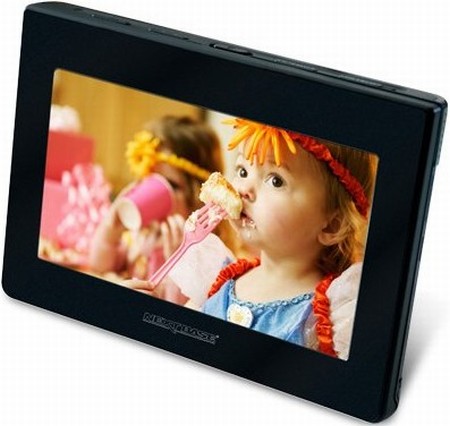 Also included in this package is Nextbase Stanchion Mount — The ultimate solution for in-car entertainment. It passed major crash tests and has proven to be the safest for your kids.
Nextbase CLICK9 9