Valentine's Day is around corner (BTW, Valentine's Day in 2011 is on Monday, the 14th of February, like always…) so we need some gift idea… some nice and romantic gadgets for this special day. This is my Valentine's Day gadgets selection. Enjoy and make the perfect choice to make their day extra special. Happy shopping!
Crystal Pave Twisted Heart Earbud
Romantic music is much "effective" with those crystal Pave Twisted Heart Earbud – Red with White Wires.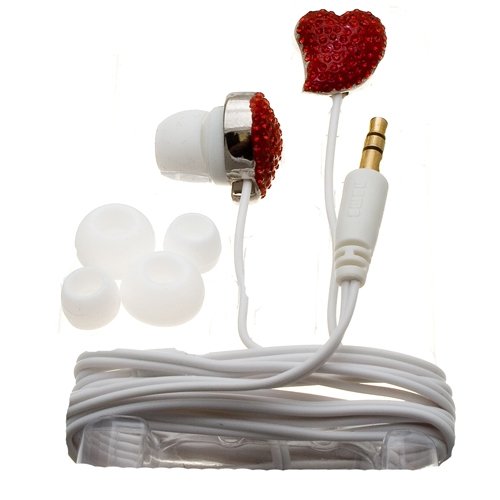 Heart USB Hub 4 Ports
Share the USB post with love…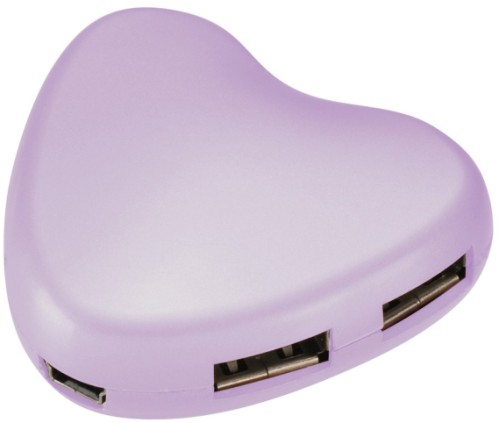 Mimo USB Drive
Keep the romantic photos or romantic songs on those lovely USB drive
Includes 2 Gigabyte micro SD card storage. USB drive hidden in fabulous bling!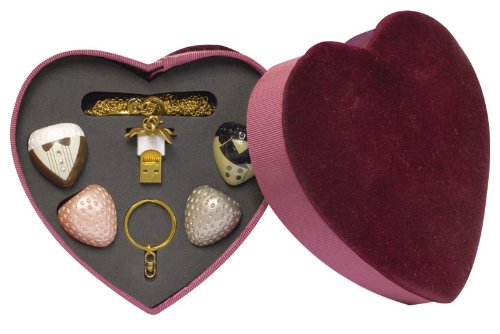 Pat-Says-Now Velvet Heart 3-Button USB Optical Mouse
The cuddly Velvet Heart Mouse is fully lined with delicate red velvet to make your loved one melt away!
Heart Portable iPod and MP3 Player Speaker
Little speaker for a big love.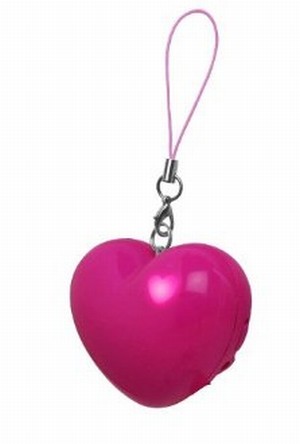 Tunes For Two Heart Headphone Splitter
Now you and your girl can listen music from a single device. A romantic splitter do that for you.
Compatible with any device with a standard 3.5mm headphone socket.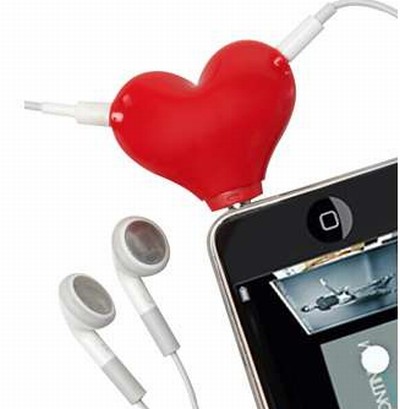 Hello Kitty's Anniversary Heart Mouse Pad
A gift for her…
Heart-Shaped 2.4″ Digital Photo Frame / Displayer with Built-in Memory
Put your photos on it before offer this gift.