I remember that day when I receive my first Lego. I was so happy! Now, let's see what are the best Lego toys launch in 2011 available on Amazon US.
Ninjago Spinjitzu Dojo
Sensei Wu is training his apprentice, Zane, at his secret dojo when suddenly they spot General Nuckal trying to steal the Shurikens of Ice. Can Zane prove to Sensei that he has what it takes and use his Spinjitzu abilities to get past the obstacles to defeat their evil adversaries?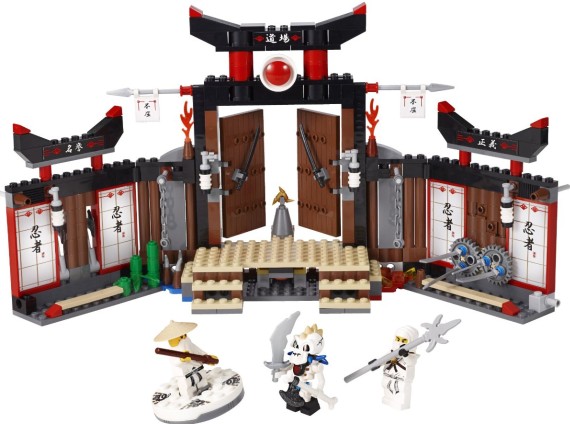 Link
Maersk Container Ship
More than 550 Maersk Sealand cargo liners sail the seas, carrying valuable goods to ports in 130 countries around the world. Established in 1904, this company is headquartered in Copenhagen, Denmark and is the leading container shipping company in the world. Build your own version of this accurately detailed freighter and embark on a voyage of trade and adventure!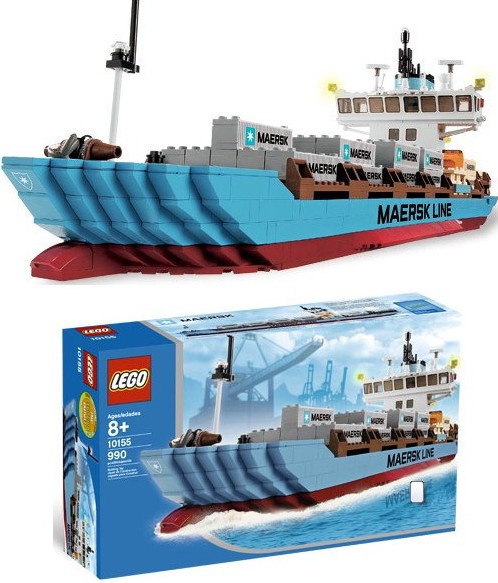 Link
Ninjago Garmadon's Dark Fortress
Samukai has taken three of the golden weapons back to Garmadon's Underworld castle, and it's up to Kai and Nya to get them back. But before they battle their evil Skeleton enemies, they need to get past the castle's defenses, including flick-firing missiles and a huge spider.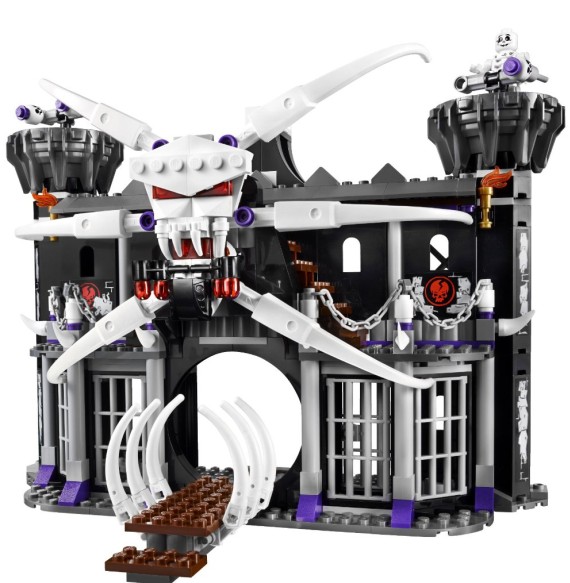 Link
Ninjago Battle Arena
LEGO Ninjago Battle Arena
Ninjago Turbo Shredder
LEGO Ninjago Turbo Shredder 2263
Duplo Market Place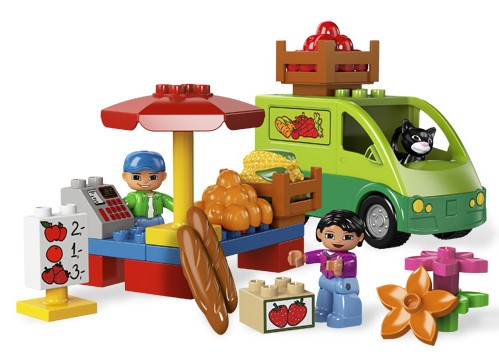 Lego Duplo Market Place 5683 – New Release
Pharaoh?s Quest Rise of the Sphinx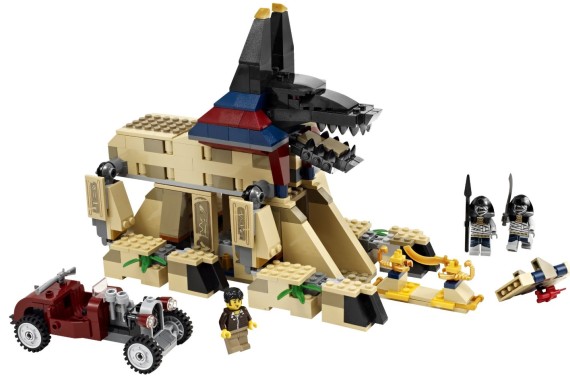 LEGO Pharaoh?s Quest Rise of the Sphinx 7326