Christmas tree for Christmas 2010
I search for a Christmas tree in many Christmas tree shops (online and offline). I study the Christmas tree trends for 2010 and finally I come with this personal top 7.
Easy Christmas tree: Thomas Kinkade Pre-Lit Pull-Up Christmas Tree
3, 2, 1 … start! In just three easy steps, and one minute you can completely assemble this 6 feet high pull-up Christmas tree – a fully decorated and festive holiday canvas for the Painter of Light. It is already decorated with 46 non-breakable coordinating ornaments and 200 clear mini-lights, this Christmas decor showcases the beloved artwork of Thomas Kinkade down 2 satiny ribbons that run the length of the tree.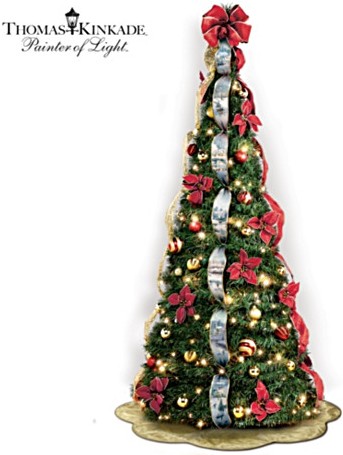 On the wall: Pre-Lit Wall Christmas Tree
This Wall Christmas Tree is already pre-lit with mini-lights — simply hang it on a nail or picture hook  and plug it in. You can use this wall tree in a living room or guest bedroom, in your office, or anywhere you want to add a festive touch. This Wall Christmas Tree has natural-look tips, plus a hanging hook on the back.
Exotic Christmas: Lighted Palm Tree Trio
Use this Exotic Palm to get a different Christmas this year…
Ho, ho, ho: Prelit Christmas Tree Multi-color LED Outdoor
This big multi color outdoor LED tree remember my about Paris. Eiffel Tower from Paris…
$199.99
Where Can I put the ornaments? Nesting Felt Trees
Handcrafted out of fine felted wool, these trees look like they belong on the outskirts of Who-ville. Each tree nests inside the next largest tree for easy storage.
Not so Blue Christmas: Cashmere Tree Blue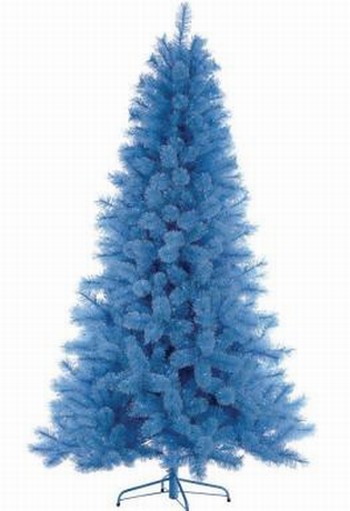 Upside Down Christmas: Prelit Upside Down – Champagne
Feel like a innovator in Christmas. Make an unusual Christmas party and be unique!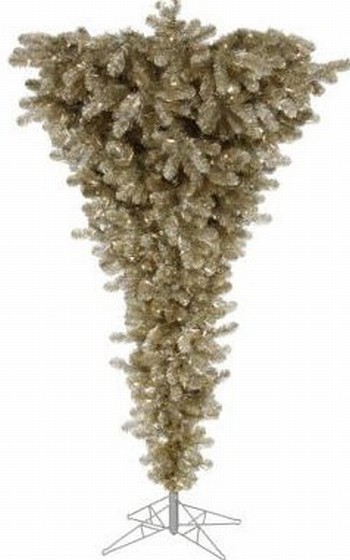 Elegant Christmas? Black Tiger Black Artificial Christmas Tree
A solidly constructed 7.5 foot tree with black tinsel needles throughout and eerie orange lights, this tree is perfect for any eclectic home, party, or pumpkin patch.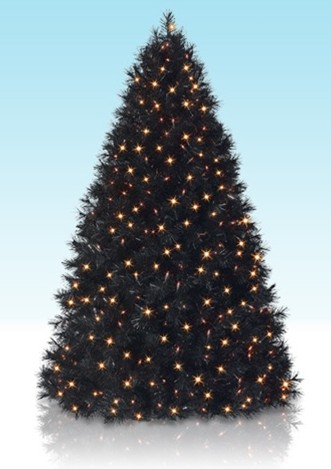 Xmas Tree for IronMan! Wrought Iron Christmas Tree
Make your favorite ornaments the center of attention with this handmade wrought iron and wood tree.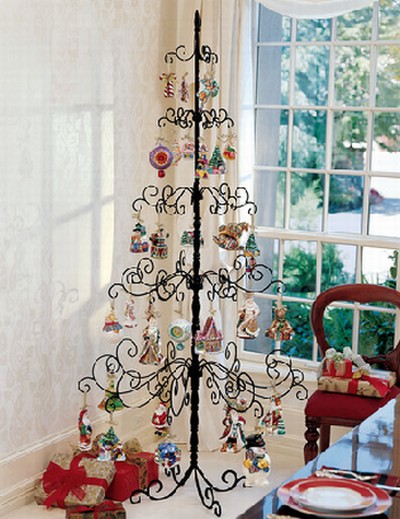 Rainbow Christmas: 7 foot Unlit I'm Just a Rainbow Tree
Rows of vibrant colour make up the body of this artificial Christmas tree making for a truly festive addition to your holiday decor.