7 things for World CUP 2010
Executive Football Mug
Who can start their day without the requisite cup of coffee? Why not play a game of football as well? If you can't get out of the office and onto the pitch bring a bit of the pitch to your office!
Zero Gravity Floating Magnetic Football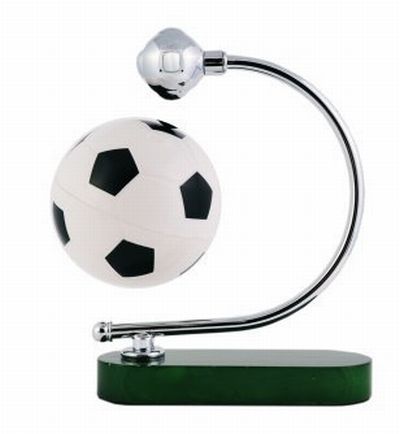 Zero Gravity Floating Magnetic Football
Inflatable Beanless Football Chair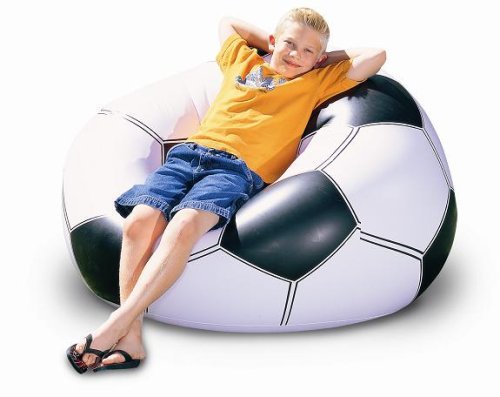 Leisair Inflatable Beanless Football Chair
Soccerball Projection Clock

Digiview PC04 Soccerball Projection Clock
Football Umbrella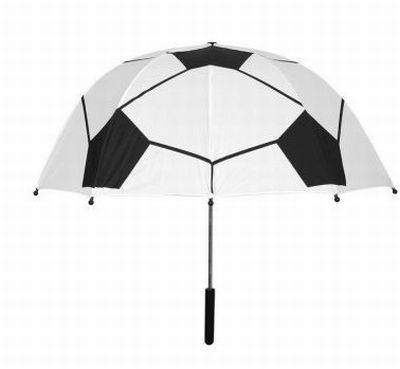 Football Umbrella – for children
Ceramic Soccer Ball Lamp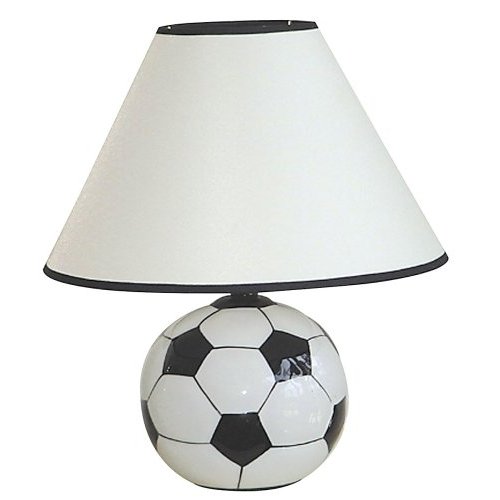 Ore International Ceramic Soccer Ball Lamp
Soccer Shelf