Transforme you old LCD to Touch monitor
By hanging Albatron EM215 module on existed LCD monitor, you can upgrade your LCD monitor to touch monitor easily.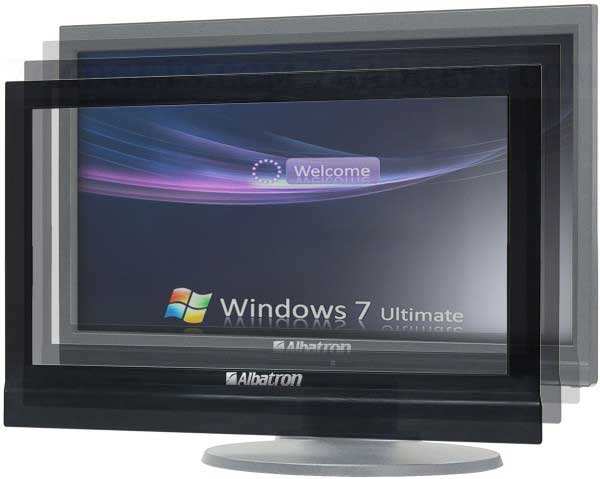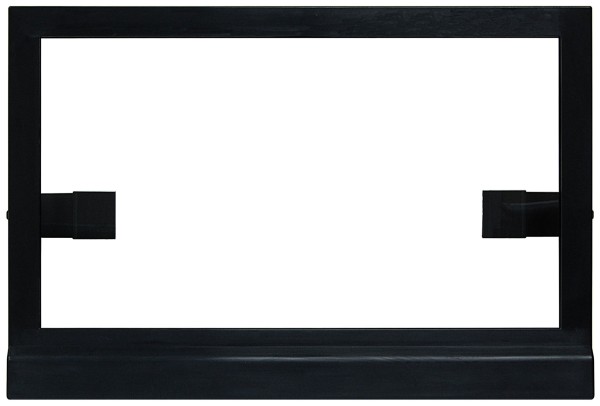 EM215 main features:
1. EM215 is the first external touch module that designed for multimedia LCD monitor by its 16:9 aspect ratio.
2. Tool & driver free; easy to install.
3. Supports Windows standard gestures.
4. No need to use specific stylus, user can input touch signal by finger, pen or ruler as stylus. Even when wearing glove, user can still use touch function.
5. Optical touch structure; ultra durable & extreme accurate.
6. Covered with tempered glass, scratch free.