3D input device for mobile phones
QTC technology to be used to create pressure sensitive 5-way input device to provide new ways to interact with mobile phones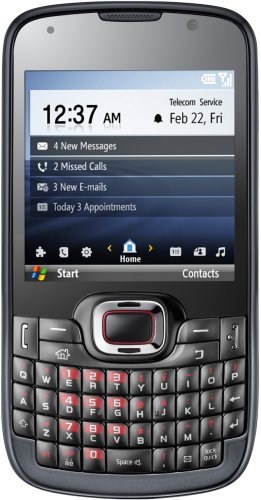 Peratech has signed a licensing agreement for its Quantum Tunnelling Composite (QTC) technology, which will be included within a new range of pressure sensing components from Samsung Electro-mechanics (EM).
The license is for the use of Peratech's innovative QTC switches in 5-way input devices, or Navikeys, made by Samsung Electro-mechanics that are used for menu navigation and interaction on mobile phones. Until now, these devices are usually made using dome switches that allow current to flow when depressed giving a simple on/off operation. By replacing the dome switches with switches made from force sensitive QTC, the resulting input device is now pressure sensitive so that as more pressure is applied to the switch, more current flows.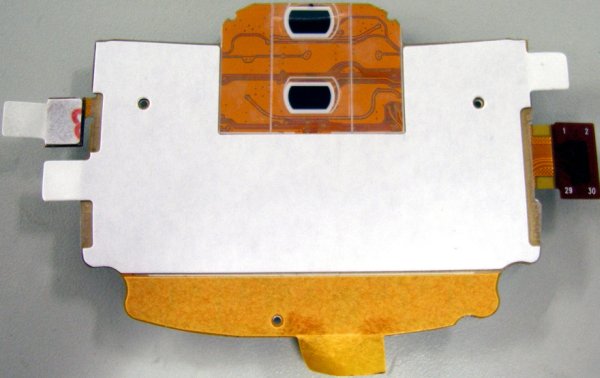 This adds a whole new dimension to the input device and this proportional input opens up a raft of new ways to interact with the phone. For example, the speed of scrolling through a list or the speed of movement in a game can vary depending on how hard the switch is pressed, making interaction faster and more intuitive.