WIRELESS Computer Mouse with Crystallized Swarovski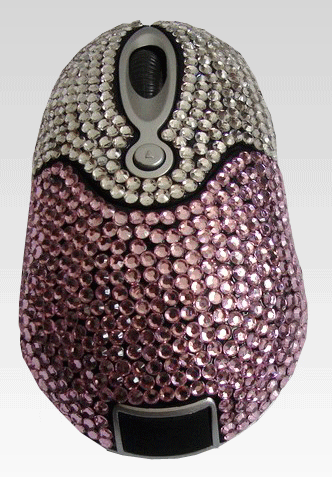 WIRELESS Computer Mouse – PINK & WHITE with CrystallizedTM – Swarovski Elements
14k Yellow Gold Laguna Green Sea Shell & Turquoise Ring
Tagliamonte – 14k Yellow Gold Laguna Green Sea Shell & Turquoise Ring, Size 6
Prepara Power Plant Professional
The Power Plant Professional automatically dispenses nutrient to your seeds and plants, so you won't have to remember. Grow herbs, fruit, and fresh flowers right in your kitchen, 365 days a year. Growing is so easy, you'll be thrilled to experiment with a variety of seed.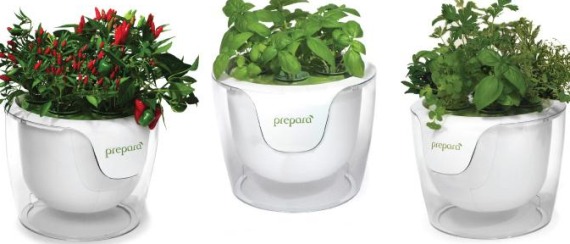 Prepara Power Plant Professional
Heart Egg Molder
This heart-shaped egg molder brings the love into the kitchen by creating the perfect fried egg with a sweet and loving message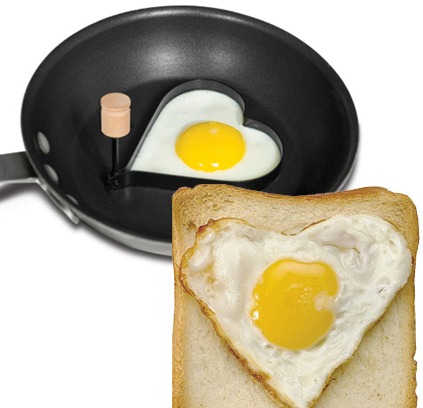 Heart Egg Molder
Red Magnetic Vases
Great for any special occasion, celebration or event!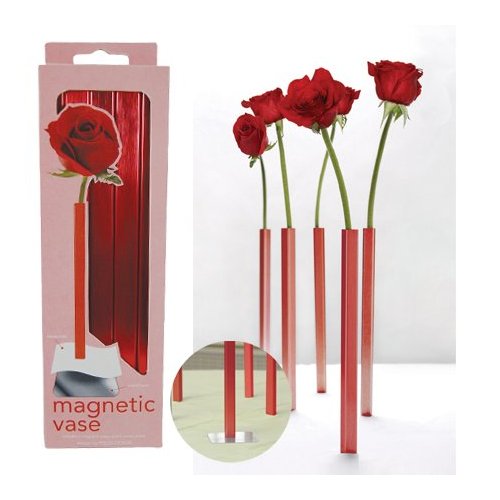 Red Magnetic Vases for Valentine's Day, Wedding, Anniversary
Green Tea Cut Roll Towel Cake with Magnet
Each delectable `dessert` is really a 100% cotton – individually wrapped fluffy washcloth – towel-handkerchief folded to look like a tasty treat. These unique, practical gifts are perfect as bridal shower favors and baby shower favors.

Green Tea Cut Roll Towel Cake with Magnet (Set of 9)
Wake-up Light
Light gradually increases for 30 minutes before your wake up time to gently prepare your body to wake up and feel more energetic at the start of your day. With optional FM radio and nature sounds, waking up will be a pleasant experience. Its innovative design includes a light that can be adjusted to 20 different brightness settings, making the product suitable to use as a lamp in any bedroom.