Bioloid Comprehensive Kit
The Bioloid Robot Kits from Robotis are the first educational robot kit based around "smart serially controlled servos" which are not only capable of switching between positioning and full continuous rotation, but also provides you with access to sensory feedback such as position, speed, temperature, current draw and voltage of each servo. Bioloid kits are designed in a way that allow the user to construct multiple types of robots. In addition to the great hardware, the Bioloid Kit comes with some powerful GUI-based software.
8.4-Inch Digital Photo Frame with MP3 Player
Coby DP854-1G 8.4-inch digital photo frame with MP3 player, 8.4-inch TFT LCD color display, 1G internal flash memory lets you store your favorite photos directly on the frame, displays JPEG image files, calendar and clock with alarm timer, plays MP3 and WMA music files, plays MPEG4, H.264, motion JPEG video files, photo slideshow mode with music, SD,MMC,MS,xD, and CFcard slots, full-size USB port for use with flash memory drives, includes Vividshare PC software for creating custom multimedia slide-shows, attachable remote control, integrated stereo speakers, wall-mountable design with detachable stand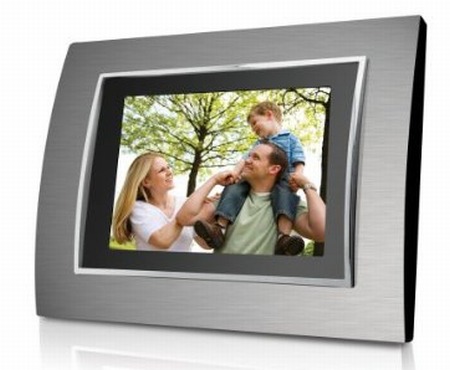 Coby DP854-1G 8.4-Inch Digital Photo Frame with MP3 Player (Metallic)
Electric Salt and Pepper Mill
Simple press-button operation.

Cole and Mason Manhattan Electric Salt and Pepper Mill, Stainless Steel
KidKraft Ride Around Train Set with Table
With the exciting Ride Around Town Train Table Set, the young conductors in your life have an entire busy community at their fingertips!

KidKraft Ride Around Train Set with Table


Flexible Hands Free Book Light
The new kid on the block has 2 super-flexible arms with two high-intensity LEDs on each end. Excellent reading area illumination is accomplished by one wide-angle LED and one spot LED located on each arm.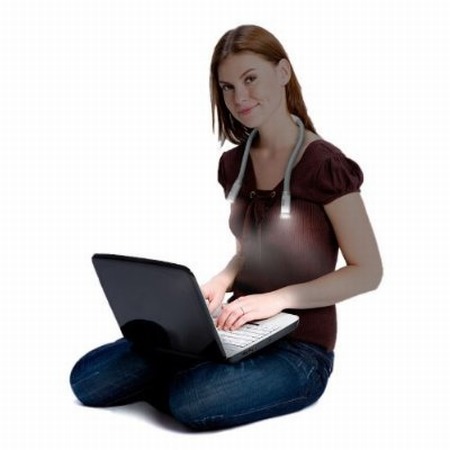 HUGlight Flexible Hands Free Book Light – Blue
"Helios Harmony" Silver USB Pendant
An Elegant 4GB Stunning Silver Pendant.
$139.99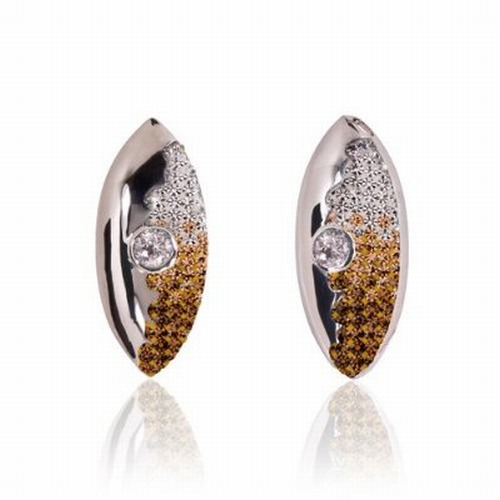 Audio Activated Portable DVR Camera
High Resolution Video Quality Captures Audio/Video Even In Low Light About the size of a pack of gum, this miniature camcorder is perfect for covert operations on-the-move.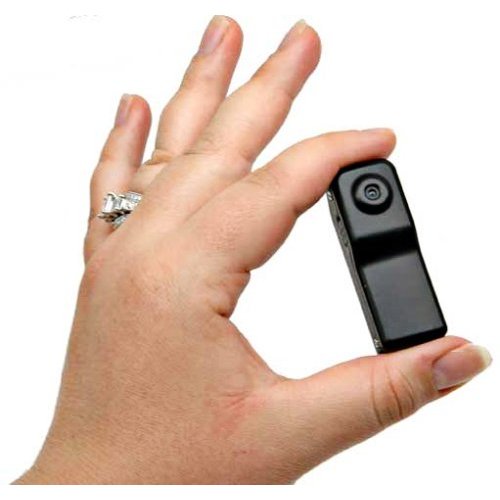 Worlds Smallest High Resolution Mini Video Camcorder (DVR), Incl. 2gb Micro SD Card and DBROTH Microfiber Cleaning Cloth