Electric Shock Bottle Opener
I like to make jokes and I like gadgets. So I love Practical Joke Gadgets. From this category I want to present you Electric Shock Bottle Opener. For 3.88USD you can shock your friends at the next party: when they want to open a new bottle just pass them this gadget and enjoy the show!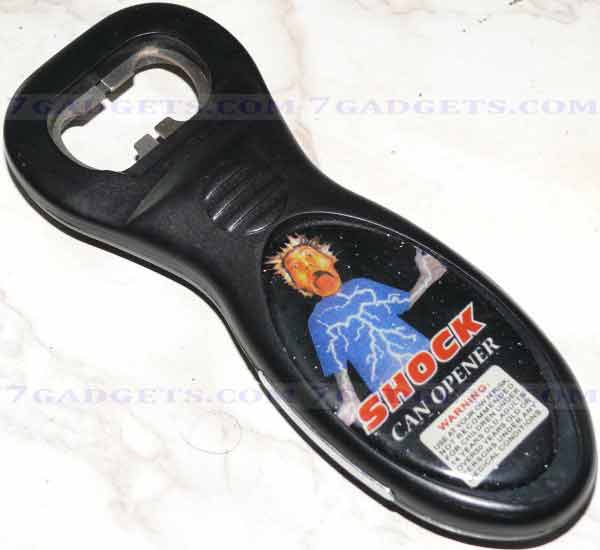 With coupon RM5OFF14 you will get 5% off discount site-wide on BudgetGadgets
WARNING: Not recommended for children under 14 years old, adults over 50 years old, or persons with any medical conditions.