NVIDIA will unveil 9800GX2
in less than a week we will see official launch of NVIDIA 9800GX2 GPU.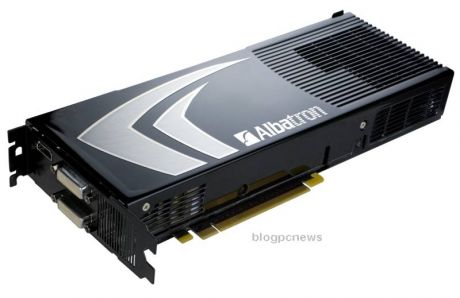 It should be AMD ATI Radeon HD 3870 X2 killer but from our information NVIDIA 9800GX2 will be much expensive than AMD GPU. In those conditions NVIDIA 9800GX2 must be very good to win the GPU battle.